The Prairie Holdings Group of businesses, located in Worthington, MN, serves almost every aspect of food animal production, animal health, grain purchasing, and risk management. Together, this dynamic group works to provide quality goods and services to customers in southwest Minnesota and beyond. We serve clients in 40 states, as well as Manitoba, Saskatchewan, and Ontario, Canada.
At the foundation of what we do is an unending commitment to providing quality goods and services with outstanding customer service at all levels. The employees of the PHG companies do much more than just sell products and give instructions – they work to build a longstanding relationship with the customer, one that is built on trust.
With more than 175 employees among all companies and their subsidiaries, the Prairie Holdings Group has a major economic impact on Southwest Minnesota.  PHG is headquartered in the new Prairie Holdings Center just north of the interchange of I-90 and U.S. Highway 59.
Prairie Holdings Group Companies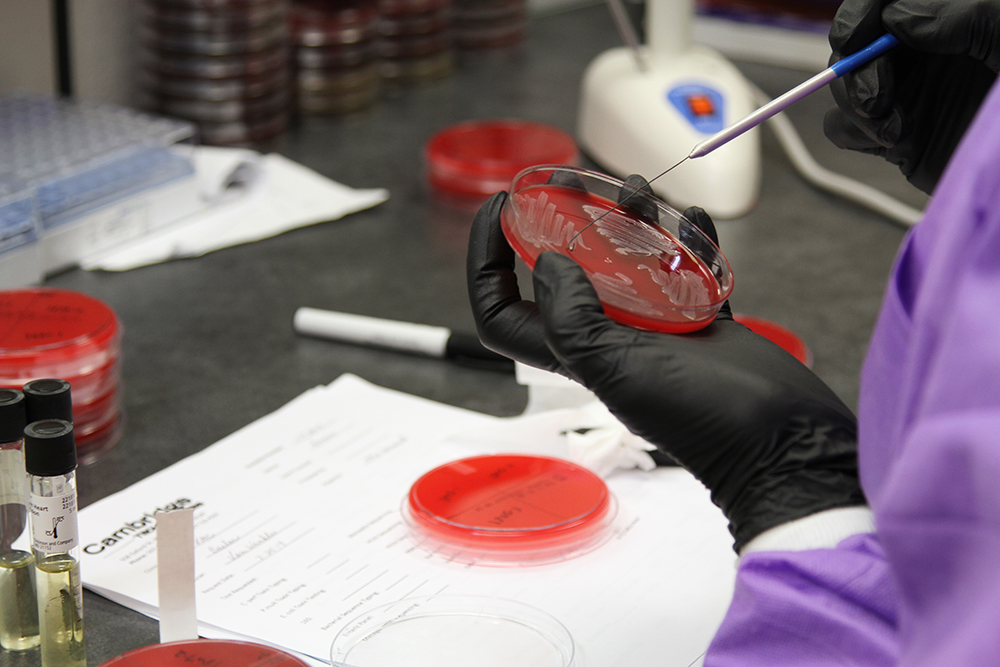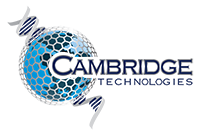 Cambridge Technologies is an independent owner-operated custom vaccine company working with veterinarians and livestock producers to provide solutions to animal health problems. We use cutting-edge molecular diagnostic and manufacturing techniques to manage the entire custom vaccine process and to provide you with the best possible solutions for managing emerging health problems.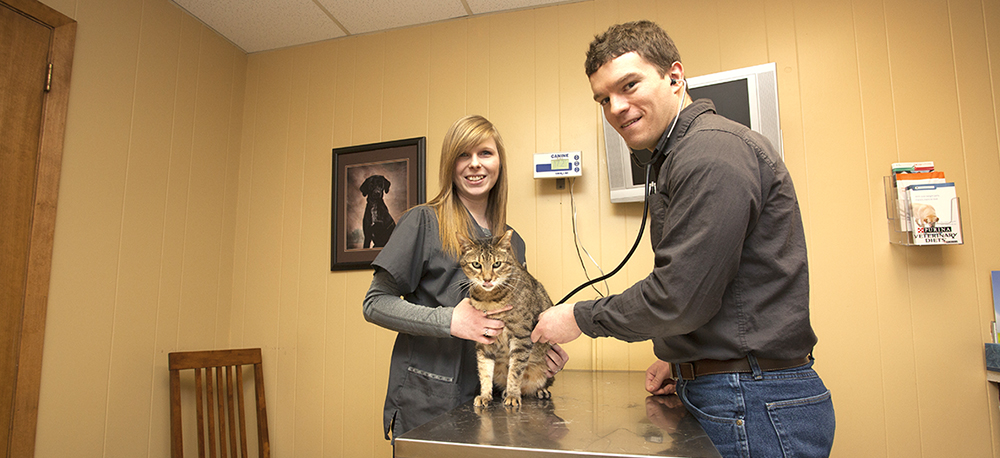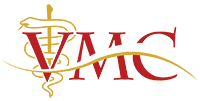 The Veterinary Medical Center, based in Worthington, MN, offers state-of-the-art veterinary services for both large and small animals. The goal of the Veterinary Medical Center is to ensure their clients are equipped with the preventative, diagnostic, and educational tools necessary to ensure top health for their animals.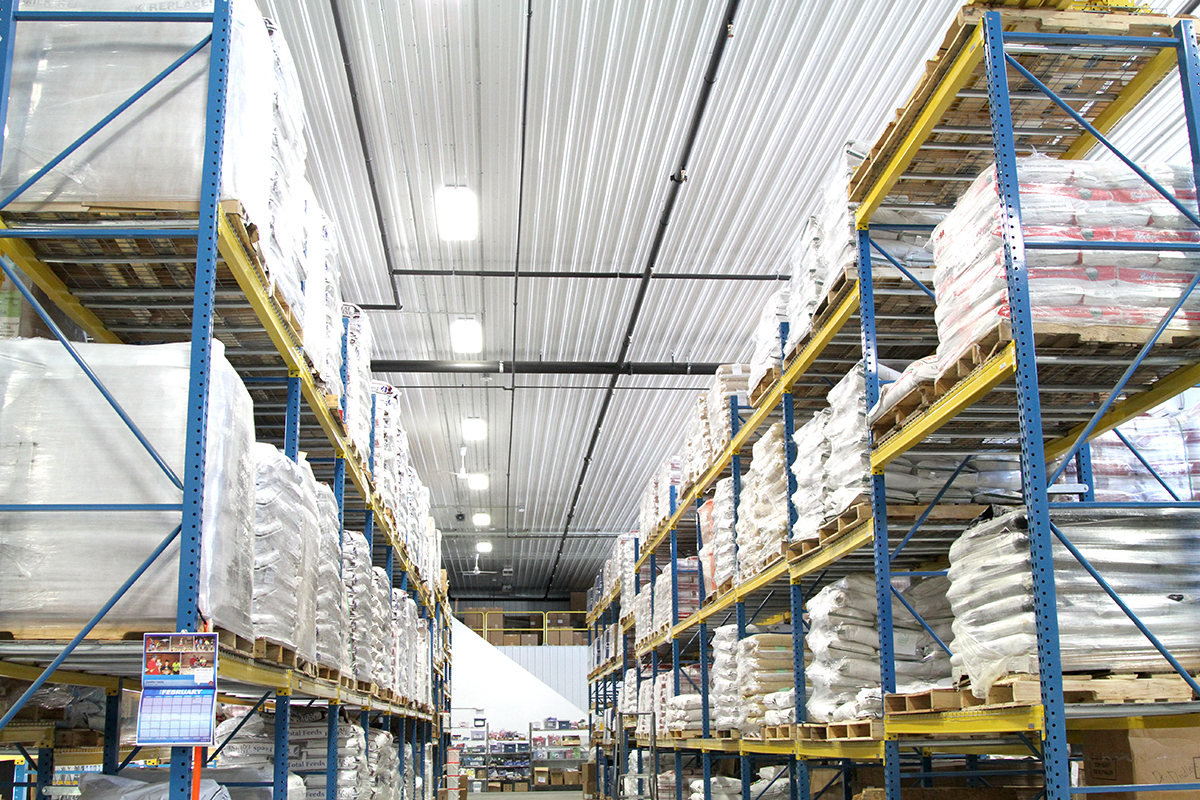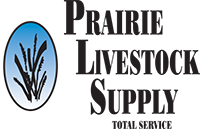 Prairie Livestock Supply offers a full range of supplies, nutritional programs, and health and production management consultation. Our team's high level of customer service is what sets Prairie Livestock Supply apart from the competition. We specialize in a wide variety of species such as Dairy, Beef, Swine, Poultry and Equine care and we are ready to put our experience to work for you!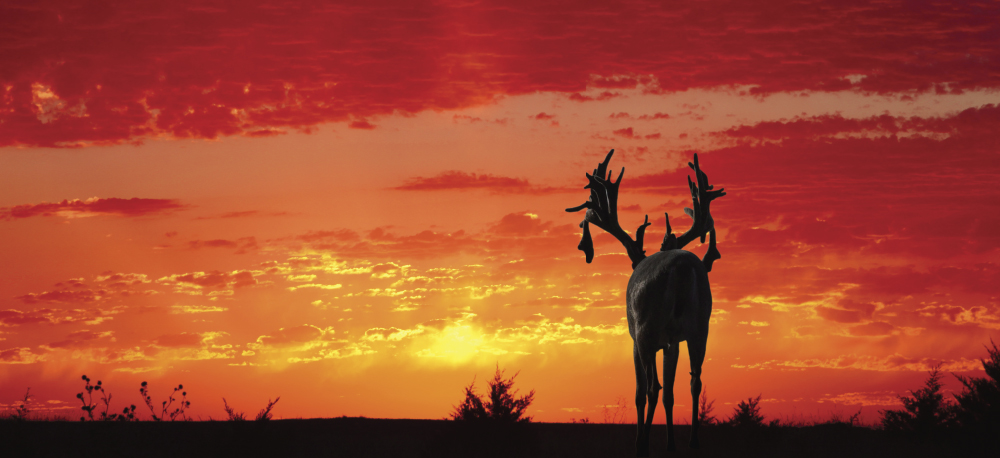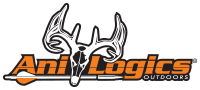 Ani-Logics Outdoors® is a deer nutrition feed company specializing in using the latest technologies available in veterinarian medicine and animal nutrition to help sustain and create a healthy diet for white tail deer. Ani-Logics™ was born in response to requests for help in fighting recent Epizootic Hemorrhagic Disease (EHD) outbreaks. Veterinarians and scientists worked side by side to develop sound scientific based deer nutrition.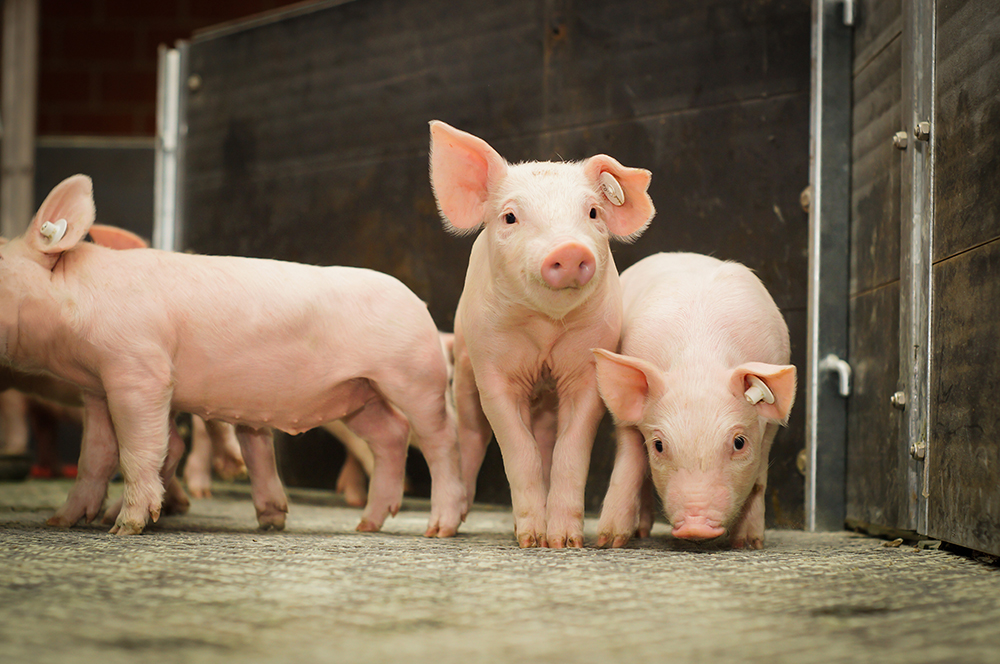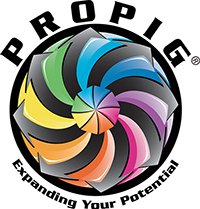 ProPig was founded to provide a one-stop-shop for accessing all aspects of production technology, including production management, real-time record keeping, risk management, marketing, procuring building sites and livestock, logistics, proven nutrition programs, and animal health. We are dedicated to providing information, production services, and products to keep independent producers independent.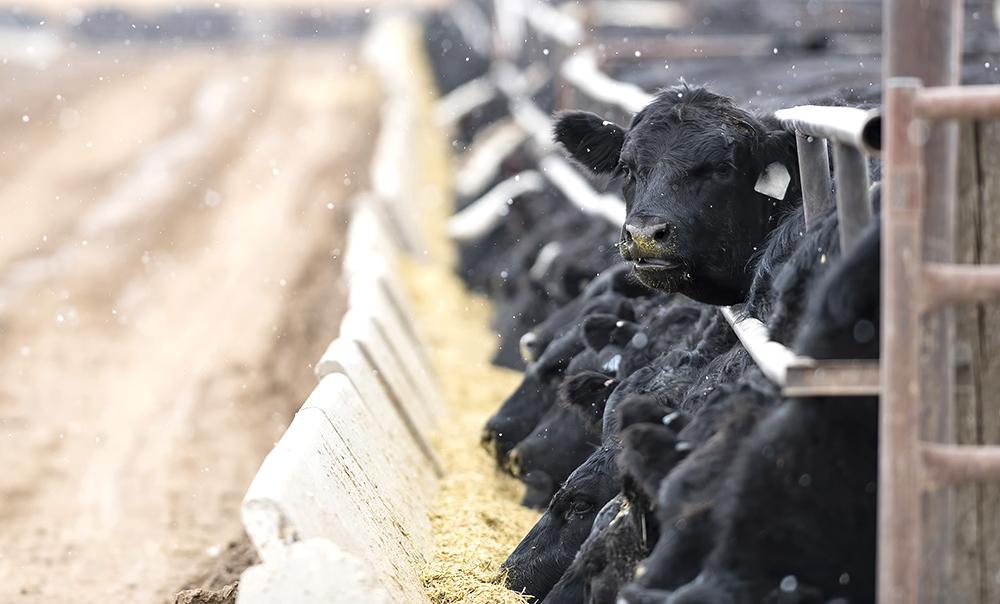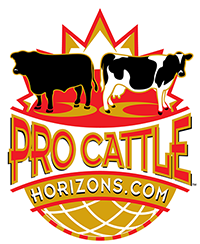 Pro Cattle Horizons is committed to building and maintaining profitable relationships with all industry participants by providing the tools, services, and direction needed by our customers to achieve their operational goals into the 21st century. We are unique in our offering of a full realm of services: nutritional services, performance tracking, and management of your investment.
Join Our Team
There are always new and exciting career opportunities at Prairie Holdings Center. Constant growth and expansion of current companies, and development of new companies, generates PHG's ongoing need for a dynamic work force. This frequently causes the creation of many new positions. We are always looking for energetic people to join our 30 plus PHG family of companies.